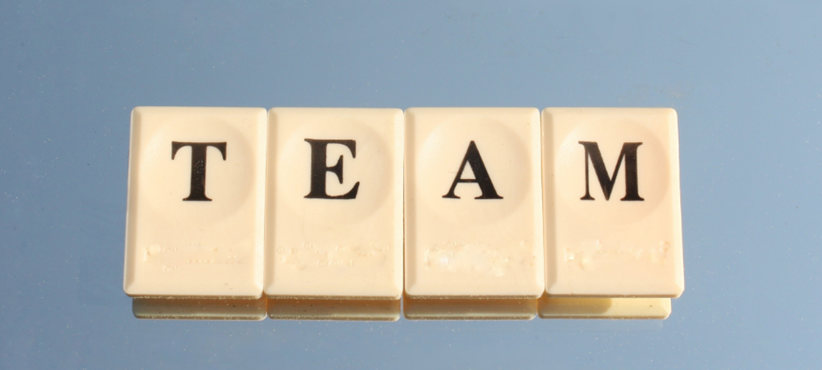 Join the Platform 1 Team - Auckland
As a result of strong business growth, Platform 1 the established market leader in Business Ownership Transition is looking for a business-savvy person to join us as a Licensee in Auckland. This does not need to be in a full time capacity and you may well also have some consulting clients or another income stream.
Our unique model provides an alternative exit strategy for a business owner than an outright sale. Platform 1 find talented person with capital who will work in the business and buy the owner over an agreed timeframe. A structure is set up and managed by Platform 1 to ensure the process is successful. 
We are looking for an individual who can confidently take this growing value-add model to market. You will need to have experience selling and/or consulting in a B2B environment with a natural ability in successfully presenting to and building relationships with business owners.
A generous fee splitting arrangement ensures you will be well rewarding on achieving strong outcomes for our clients.You will also get recurring revenue over time and wonder why you ever did hourly rate consulting !
If you want to be part of an innovative, growing business and contribute to the brand's ongoing success, then this could be the exciting opportunity with long-term rewards that you're looking for.
For a confidential discussion please call :
Rob Young on 021 922 645
or
Mike Warmington on 0211 874 873