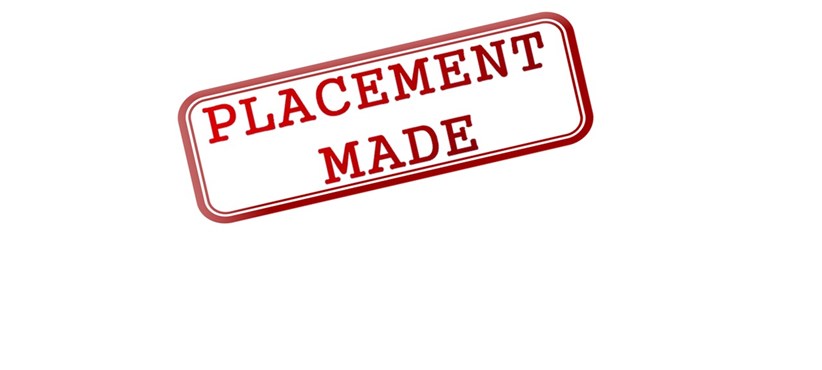 CEO – Well-established Engineering Business
A large and innovative engineering business based in Christchurch requires a seasoned and high-performing Chief Executive to lead the organisation and drive its next phase of growth. This is a fantastic opportunity for someone with relevant commercial experience and expertise to provide direction and to secure equity in a leading industry player of some scale.
If you are looking for a change and have a desire to have "skin in the game" this may be the opportunity you are looking for.
For more information please call Rob Young 021 922 645  
For more information, click here