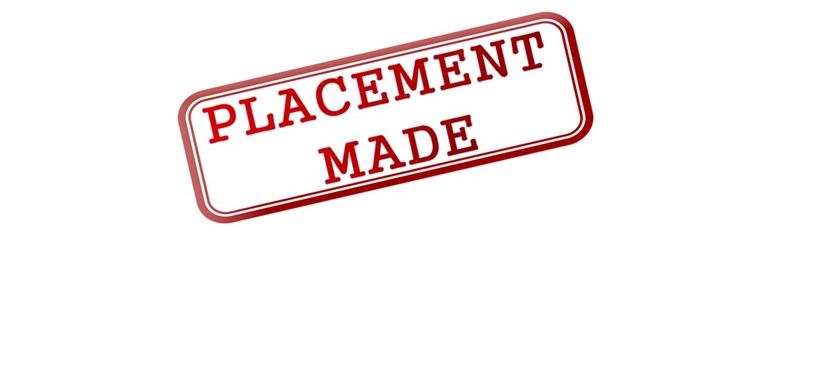 Computer and Telecommunication Cabling
A well-established business based in Whangarei is in need of a capable business leader to provide leadership on the technical aspects and overall administration of the business. They specialize in computer and telecommunication cabling, providing both installation and maintenance services for the region. A successful business that has achieved continued growth and improvements in profitability over time. Significant growth potential in the business is yet to unfold with a strong pipeline coupled with a very experienced team. As the owners gradually exit their business, they are looking for someone with extensive experience either running a business, division or as part of a senior executive team with demonstrable participation in aggressive growth strategy development.
For more information please call Rob Young on 021 922 645.
or