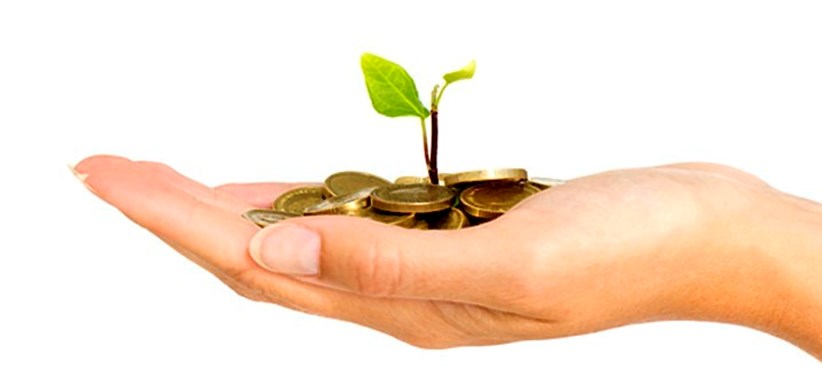 A Business Exit Strategy With Smart Money
Your exit dilemma
You are 65 and looking for an exit strategy however you have a 50-year-old business partner who has quite a few more working years remaining. You are both integral to the business however you have a completely different set of skills. Your business partner cannot buy you out and, in any case, there will be a capability gap as he cannot slot into your role in the business. Rightly your current business partner will have a significant interest in who buys your shares as this person will become their business partner and play a key role in the ongoing success of the business.
This scenario means a traditional sale process is not a viable option given the weighting capability will have in the decision. It is also not just your sole decision but a collaborative process with the remaining partner.
The exit solution
What you are after is SMART-MONEY – a person with capability and capital along with compatibility with you and the remaining business partner. This person will come into the business as part of a structured plan to buy you out over time while working in the business and growing it.
What will this person look like?
This person is likely to be someone who has built up their capital base through a successful corporate career and some property investments. In all likelihood, this person is not trolling business for sale websites or listing themselves with brokers as wanting to buy a business. They are in the 40 – early '50s and tired of making money for a foreign entity and desire to have some skin in the game. They are entrepreneurial but with a different risk profile and would be unlikely to start a business from scratch or hand over a 7-figure sum to buy a business outright. Buying into a business over an agreed period de-risks the decision for the incoming owner and widens the pool of talent available.
How can this person be found?
It will require a structured search process based on a clear brief to identify the right people for the opportunity. These people will be shoulder tapped like an executive search process. It then becomes more complex as the risk profile of these people needs to be explored. Are they the type of people who will prepared to take a risk and move out of a corporate comfort zone? It then comes down to the skills they can bring to replace you (capability) and whether they have the required capital. As important as these are compatibility with you and the remaining business partner is also a very critical component.
How do you start?
Platform 1 specialises in finding talent and equity for business owners looking at full or partial succession. A business with two partners with differing succession timeframes requires a different solution than a traditional sale as capability is a major factor that comes into the mix. If you would like to know more contact your closest Platform 1 Partner for a confidential discussion on what your options may be.
About the Author:
Mike Warmington is a Director of Platform 1 NZ Ltd who specialises in using executive search techniques to find people with capability and equity for SME business owners wanting to transition.  
www.platform1.co.nz