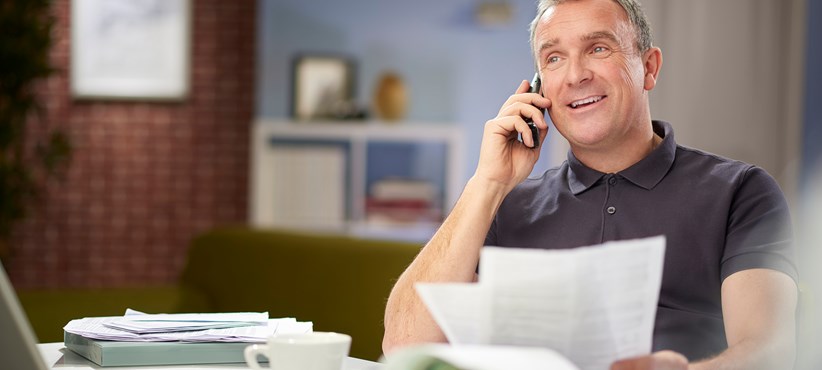 A Business Partner Can Help Drive Your SME Business to the Next Level
Entrepreneurs have a knack of seizing opportunities that others don't see, displaying the vision to develop a business and the courage to launch it.
However, additional complementary skills and capability are often needed to turn great business ideas into commercial success stories. While advisors and consultants can add value, what is sometimes required is the business owner partnering with a talented person who can work in the business in a full-time capacity to help drive it forward.
For this to work successfully there are some important things to consider:
Where will you find this person?
How should you remunerate them and should they be a shareholder?
How should this be structured?
The best people to help grow businesses are normally successful in their current role and are not actively looking at job advertisements. They may however be very interested in coming on as a Business Partner to help grow a smaller business. Executive search techniques including headhunting are often required to identify and contact these people.
A remuneration structure that includes allowing the Business Partner to purchase shares in the business helps ensure that the right person with capability is found. You may think these people are unattainable due their large corporate salaries however many will sacrifice a large salary to have "skin in the game"through the opportunity to purchase a shareholding.
A structure that includes an Advisory Board along with agreed milestones and a planned transaction is critical to the success of this arrangement. Loose arrangements without independent oversight can lead to disappointment.
The benefits of this type of arrangement include:
Introducing new skills that complement your expertise and can drive the business to new levels and improve your wealth
Gaining a capital investment to fund initiatives required to grow your business into a more profitable commercial venture
Allowing you to focus on the parts of the business you enjoy and are good at which can improve both your wealth and your lifestyle
Providing a succession option for you so you can live the lifestyle you have earned
About the Author
Mike Warmington is a Partner at Platform 1
Platform 1 finds talented people with capital who work alongside business owners to grow their business.