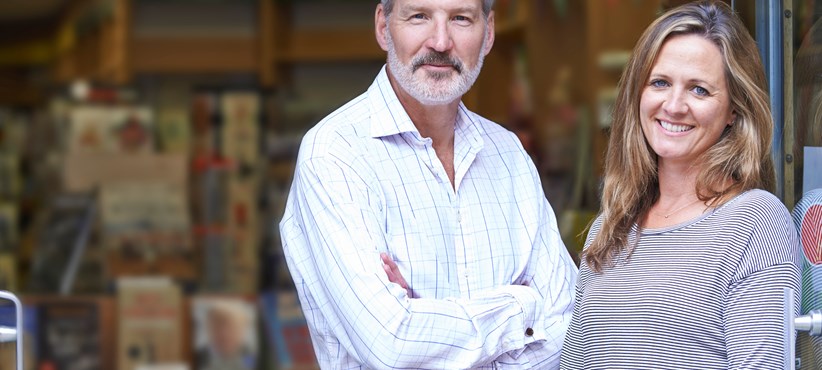 Management Buy Out vs Management Buy In ?
 We sometimes come across business owners working in their business who explain they have a staff member or members identified who will buy them out when they are ready to exit the business (MBO). This can be a great option and the person is usually someone who is loyal and trusted and often a gradual process is introduced for this person to transition into the business. It can however also be an easy or comfortable option that may not always be the best solution for the business or the owner.
In our experience there are some key attributes that need to be assessed when considering anyone to take over from you :
Are they truly entrepreneurial? This person may have been on wages all their life. Do they have the risk profile to take a business on and invest their money? How do you determine whether they have the risk profile required?
Are they talented? In a gradual exit, the owner needs this person to contribute in parts of the business they have probably not been involved in before. It may take them a few years to grow into the role and while they are doing that they are not growing the business. How do they compare to others in the market?
Capital – Do they actually have the required capital to buy you out over the time frame which suits you?
Any incoming owner should possess all three of these attributes otherwise the current business owner is taking a risk that could backfire on them during the transition. Just because a person is loyal and trustworthy does not necessarily make them a strong leader for your business.
If you want to step back gradually it can be better to search the market for the right person and introduce some independence to the process. The internal person can still be part of the process but tested against others in the market. If they are loyal and capable but not identified as the new leader for your business, another option is to encourage them to take a smaller shareholding in the business while continuing to do their job well.
Seeking out a company that specialises in finding talented people with equity can deliver value as you can expect it to have :
a large database of people looking to gradually buy a business
the tools and training to assess competency
an approach to search in the market based on the skillset required
independence
skills identifying people that have the required risk profile, early in the process
a structure to ensure the transition is effective and you maximise your wealth.
A gradual exit through either an internal (MBO) or external (MBI) person can be a great option and if you are serious about improving your wealth and lifestyle and securing the legacy of your business it pays to make your assessment carefully.
Mike Warmington is a Director of Platform 1 NZ Ltd who specialises in using executive search techniques to find people with capability and equity for SME business owners wanting to transition.  
www.platform1.co.nz