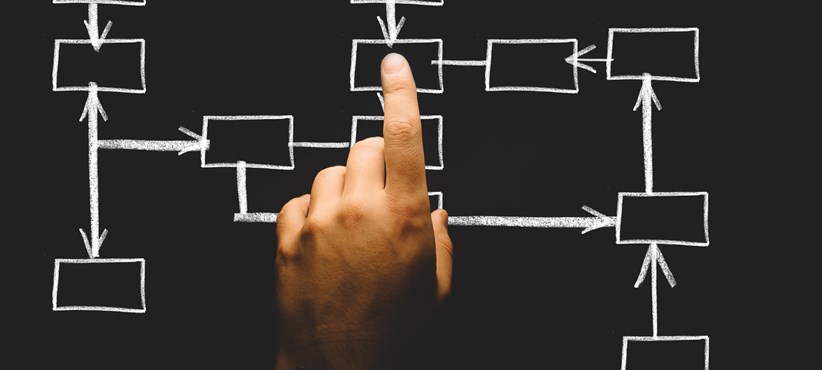 SME Ownership Succession Dilemma
It is no surprise to hear that the New Zealand population is on the cusp of the most dramatic age-related change in its history.  This has widespread effects on the structure and demographic makeup of our workforce, and, as importantly, the leaders able and willing to grow wealth, push innovation and increase competitiveness.
 Key Points
The baby boomers are ageing rapidly, selling their businesses and retiring and the 'graying' of New Zealand has well and truly begun.
 

What is not always made clear is that in the successor labour market the pool of 35-50-year-olds is stagnant or in decline.  Over the next ten years, this will create a significant gap in workforce capability.
There are insufficient people in the next generation to fully replace those exiting the target leadership market.
To fulfil existing and future emerging leadership deficits, it will become important to consider the more effective use and development of existing leadership capability.  New Zealand also needs to create an environment which increases the inflow of talented Kiwi expatriates back to the domestic market.
Conclusion
There is a large and growing shortage of talent available in New Zealand.  There are already insufficient leaders and managers that are qualified, of age, culturally best fit and ready to fill leadership and management roles.  This will be significantly exacerbated as the prominent generation of baby boomers (born 1945 – 1965) exit the labour market.
The position of New Zealand Inc is of growing concern.  Efforts must be made to entice ex-patriot New Zealanders back home to increase living standards, grow wealth and exports and most critically to lead the next generation. These strategies alone are not the 'magic pill', but will be made effective through a significant market focus on the importance of leadership development and succession and the influence of leadership on the prosperity of New Zealand Inc.
Quality leaders are required to manage and grow companies and to tackle the business challenges of the future.  If New Zealand is to increase its innovation and competitiveness and if we are, as a nation, seeking economic growth and global participation, then addressing leadership capability and effective succession is vital.
A gradual sell down by SME owners could be an option to increase the pool of potential leadership talent. This is because there is a wider group of people who have the level of capital and risk profile to do this vs an outright sale.
About the Author
Rob Young is a Director of Platform 1   
Platform 1 finds talented people with capital who work alongside business owners to grow the business while the owner steps back and gradually exits.