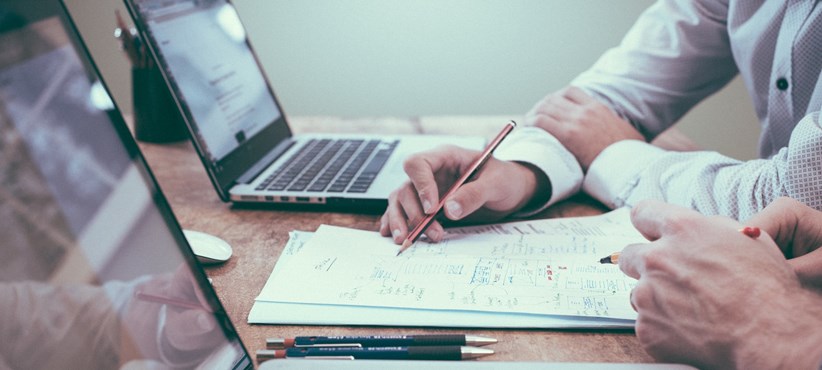 Stepping back from your business – Graeme's dilemma.
Graeme* was introduced to me recently at a function for business owners and I believe his story is becoming more and more common.
Graeme is 55 and owns a successful software support business he started 15 years ago.  It struggled during the GFC but has otherwise delivered profits consistently.  Graeme employs 12 staff, 5 of who have been with him for a long time and he regards all of them as valuable to the business.
His dilemma is this.  The business continues to demand his full time involvement and not always in areas where he believes his time is best spent. He'd like to focus more on a good opportunity he has identified to grow sales.  He also thinks its high time he joins friends who now enjoy a weekly golf afternoon. 
When Graeme finally steps back from or entirely out of his business he feels he will have few options.  None of his staff have the means to buy him out or the ability to run the business.  He and his wife harbored a dream of involving their children but the message is loud and clear now that while his children are keen to see some of their parents' wealth none of them want to work in the business.  He's currently so critical to the business that he wonders what price he could expect under an advertised sale process and is fearful he could lose key staff even by exploring that option.
A study** by KPMG in 2016 showed that 41% of business owners expect ownership changes over the next 5 years, 40% of businesses saying that succession is a problem for them.  49% of owners have trouble finding a suitable successor.  
What Graeme didn't realize is that there are other options.  These include engaging a specialist to find someone, someone with equity to come into the business and grow it and gradually buy it from him to a timetable set by him.
Under such an arrangement the aspiring shareholder first works in the business, nominally for a year, and then purchases a small shareholding.  Assuming the business grows with the injection of the fresh manager and other disciplines introduced as part of the process, every time the owner sells down more equity it is at a higher valuation.  These higher equity payments along with dividends the owner continues to receive while they are an owner combine to produce very good financial outcomes.
Considerable focus is on ensuring a good match between the incoming person and the existing owner and measures put into place to ensure the relationship builds productively.
Preoccupation on prior due diligence is reduced under this ownership succession pathway along with the tension which can exist around valuation as the latter only affects the small first equity transaction.
With a bulge of baby boomer business owners now exploring exit options, those business owners who consider their options without delay can expect better outcomes.
 * Some details have been altered to protect identity
** KPMG Enterprise Report 2016
About the Author
Peter Roborgh is a Partner at Platform 1   
Platform 1 finds talented people with capital who work alongside business owners to grow the business while the owner steps back and gradually exits.