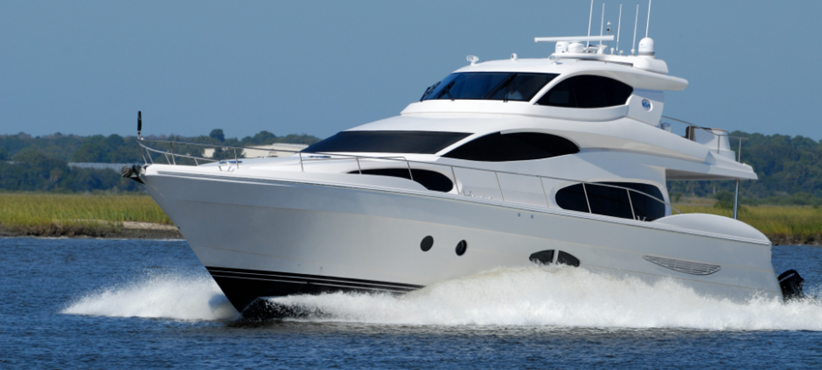 Your Own Business or Lifelong Employee ?
If you headed to the beach this summer you would have seen many great baches and beautiful boats. What you may not be aware of is many of the owners of these assets are business owners, not accounting or law partners or CEO's.
Much of the wealth evident at the key holiday spots is with ordinary people who had the conviction to get into their own businesses.
There are great opportunities for talented entrepreneurial individuals to exit corporate life and take an equity opportunity in a smaller private business.
 While a corporate job can bring  job security, even that's not guaranteed in our changing world. If you are looking for a change here are some reasons why you might consider taking an equity position in a smaller business rather than continue a corporate career.
 A private business can give you:
More opportunities to make a real difference
Freedom to control your destiny
Genuine strategic decision-making opportunities
A change from having to sell concepts up "the chain of command" before implementing 
Satisfaction that you are building up a saleable asset
Greater financial benefits through dividends and an eventual sell down yourself
How Can You Do This Later in Life ?
 A less known option is to take part in a gradual buy-in with a business owner who is looking to step back over time. We call this Business Owner Transition. This can allow you an opportunity  to get into a business of greater scale than you could afford to buy outright. It also reduces you risk and gives you an opportunity to get into the business and learn it while the current  owner is still committed.
In these situations, business owners are looking for talented people who can bring the knowledge they have gained into the corporate world and help grow the business. This maybe by bringing in technical, operational, marketing or sales skills. As part of an agreed plan, equity is transacted over time The business owner also benefits from the business growth and starts stepping back. Transitions normally happen over a 2-4 year period.
 Be brave and take the challenge!
About the Author
Mike Warmington is a Director of Platform 1 NZ Ltd who specialise in using executive search techniques to find people with capability and capital for SME business owners wanting to transition.