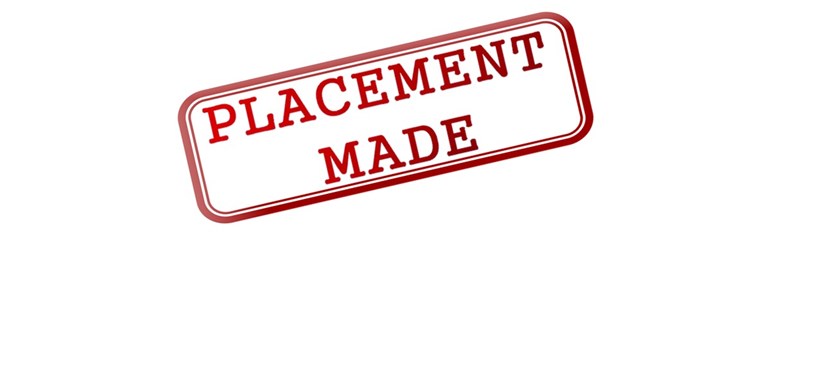 Bike Import and Distribution Business
The business is a fast-growing e-bike import and distribution business operating in a growing market. The business has both commuter and mountain bike options and nationwide representation. We need an experienced GM with proven import/distribution skills, strong business acumen, and is prepared to roll their sleeves up. You will buy the owner out over time.
If you are interested in "skin in the game" as part of a business owner transition, then this could be a great opportunity for you.
For more information call Mike Warmington on 021 1874873 for a confidential discussion