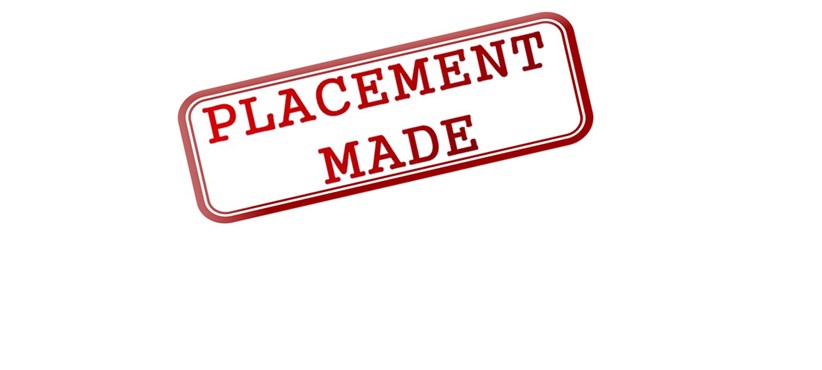 General Manager – Marketing and Services Business – Auckland
A well-established business in Auckland requires a commercially-astute leader with strong marketing and business development background to provide direction and to secure equity in a leading industry player of some scale. The business has a strong reputation in the marketing industry with decades of experience and driven design and production team who are committed to providing their customers with a total event display solutions.
 With significant growth potential and a strong pipeline, this will be perfect for someone who wants to have some 'skin in the game'!
For more information please call Rob Young on  021 922 645