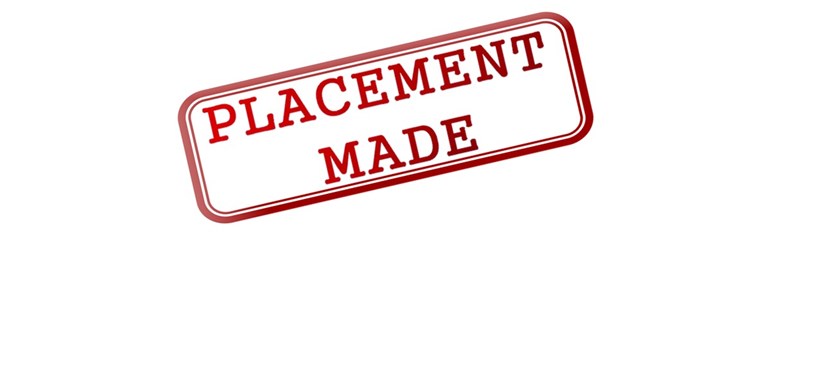 General Manager – Product Engineering Business - Auckland
A long-established engineering business based in Auckland requires a commercially astute leader with an engineering background and strong business development skills to deliver robust strategic leadership and drive its next phase of growth. This reputable business provides innovative solutions and robust designs for the industrial market, with two manufacturing plants in Auckland. The business continues to grow organically and has built a solid reputation in the industry with their expertise and excellent workmanship.
If you have a desire and capability to have some "skin in the game" this could be the opportunity you are looking for!