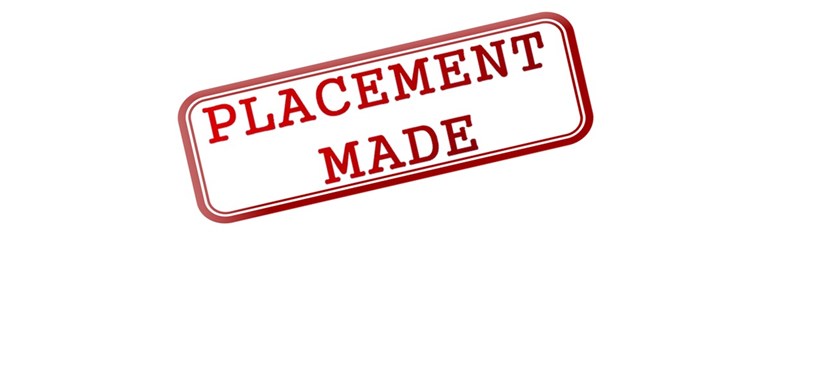 GM- Distribution Business
We are on the hunt for an entrepreneurial leader who can influence outcomes and build and inspire the team. You will use your leadership to take the business to the next level. Fully asset-backed opportunity and a role where you can directly influence outcomes and performance.
This is a well established and profitable business in the automotive sector that has been in operation for 30 years. The majority of its business is generated through B2B sales with a small er proportion of retail and export.
For more information please  call Mike Warmington on 0211874873