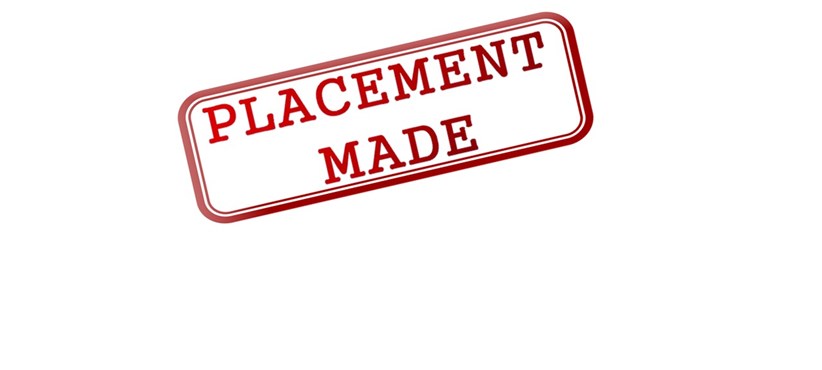 GM Commercial Airconditioning Business - Auckland
This Auckland business designs, manufactures, and installs innovative and sustainable air conditioning solutions for large industrial, retail & commercial spaces. Comprised of a team of highly skilled HVAC designers and engineers the business also has an in-house sheet metal production facility.
We are looking for a commercial savvy business leader with construction industry experience to deliver strong strategic leadership and drive further growth opportunities.
If you are interested in "skin in the game" as part of a business owner transition, then this could be the opportunity for you.
For a confidential discussion please call Mike Warmington on 0211874873