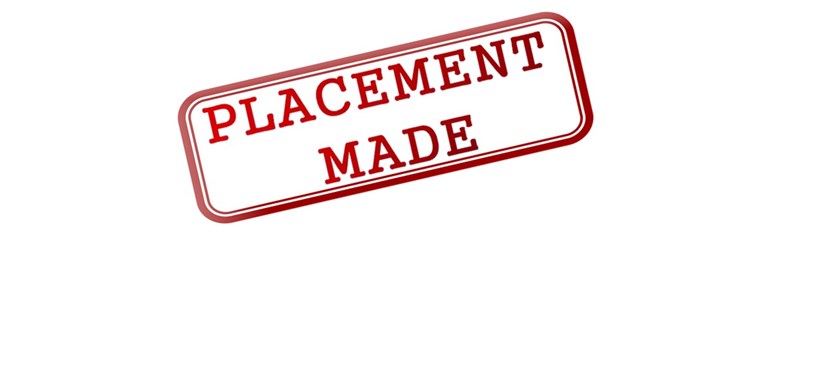 Manufacturing Business - Auckland
This business has been established for 20 years and is based in Auckland. From design through to production, it produces a vast array of quality sheet metal components for the manufacturing sector and has a strong reputation. They possess leading edge technology and significant growth potential exists.
You will have strong commercial ability and are likely to have worked in a manufacturing, industrial or engineering environment at some stage of your career.
If you are interested in "skin in the game" as part of a business owner transition, then this could be the opportunity you are looking for.
For more information, please call Mike Warmington on 0211874873 for a confidential discussion.