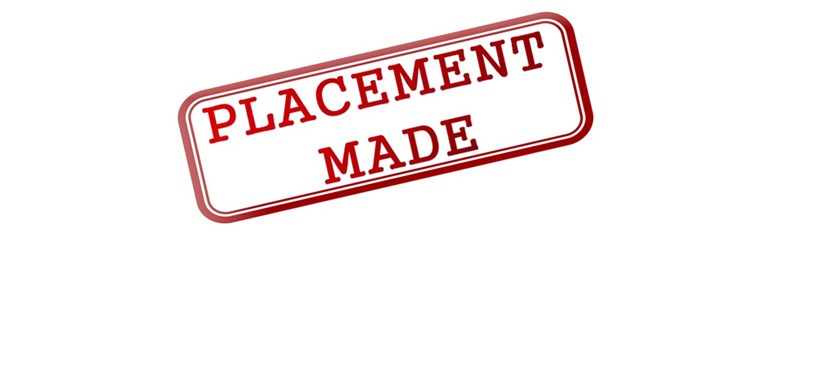 GM Construction Sector
Our client specialises in a diversified range of services for maintenance and other requirements for situations where height expertise is needed.
This Auckland based business has grown in strength and capability over the years across telecommunications, power, infrastructure, and civil work.
The business requires a hands-on leader, ideally with some construction related experience and a strong business development background, to deliver robust strategic leadership and drive further growth opportunities.
Here is your opportunity to get some "skin in the game"
or
Call Mike Warmington on 0211874873 for a confidential discussion