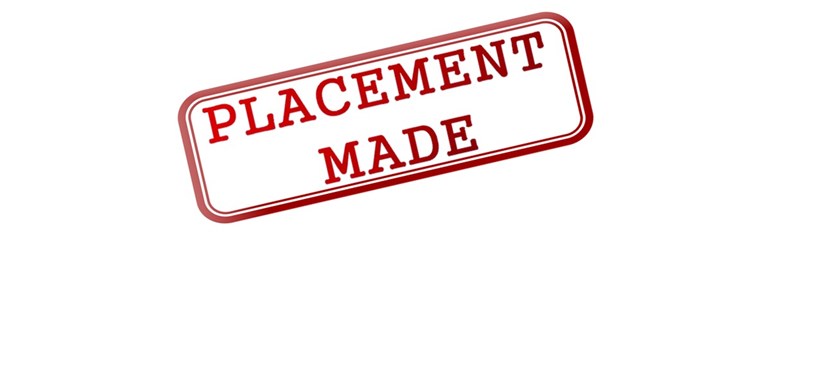 GM - Geotechnical Engineering Consultancy- Hamilton
A well-established consultancy firm based in Hamilton requires a commercially astute leader with an engineering background and strong business acumen to provide strategic leadership and drive the business toward great growth opportunities.
This reputable consultancy firm is widely recognised for its expertise in providing practical and innovative geotechnical-related assessments, recommendations and designs.
Here is your opportunity to buy into a business over time and get some "skin in the game"
 For more information please call Mike Warmington on 021 1874 873
 or
click here for more information