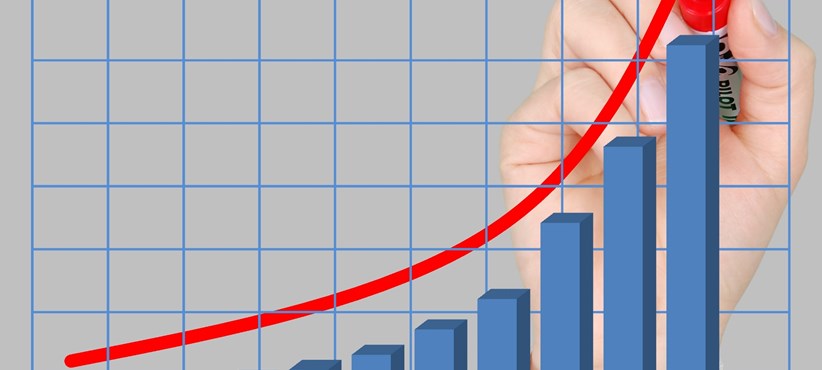 A Business Partner With Capital May Now Be Your Best Succession Option
If you have a business succession solution in place, is it likely to be impacted adversely by recent events? Is there cause to rethink the option selected or the timeframe?
There is a growing pool of available people looking now to work in small/mid-size businesses and Platform 1 has plenty of these people already identified in our database.
A talented Business Partner can bring complementary skills into your business and help you navigate the path forward and build your business towards your eventual exit.
What are the Benefits to the Business Owner?
• Inject some capital and complementary skills to help grow your business
• Fulfil your succession objectives through buying you out gradually, to an agreed plan
• Improve your wealth and lifestyle as your business grows
You will extract more wealth by exiting your business while it is growing.
About the Author:
Mike Warmington is a Director of Platform 1 NZ Ltd who specializes in using executive search techniques to find people with the capability and available capital for SME business owners wanting to transition.  
www.platform1.co.nz