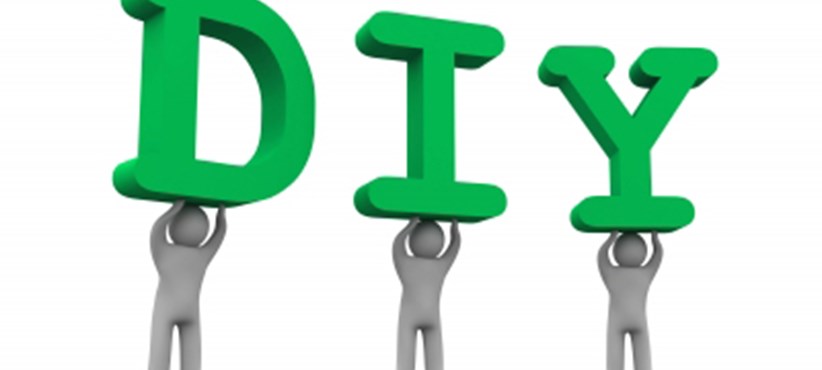 Find a Business Partner - DIY or Not ?
New Zealanders often like to try their hand at projects especially when it comes to DIY jobs around the house. We pride ourselves on having a can-do attitude. This can transcend itself into business when owners are looking at exit planning strategies. It may sound easy to elevate a key staff member or an external person into your business as part of a succession plan – but is it really?
As business owners, we understand we need to pay an Accountant for their advice and the compliance work they do in regard to tax and our financial statements. We also pay a Lawyer for legal advice. It is seen as mandatory to engage external parties for this type of advice so why not do the same when making other decisions regarding often your most valuable asset? How often do we pay for other advice and structuring from experts about succession planning?
To find a business partner to buy you out over time can be a very effective option and improve your wealth and lifestyle. There are many things to consider as part of a business owner transition plan.
If you are looking to find a business partner as part of a strategy to sell your business over time here are some of the points you should consider:
• Finding the best person usually comes from a competitive process. Are you getting a choice?
• How do you ascertain the risk profile of the person? Are they entrepreneurial and will they stick to the plan?
• Weeding out " tyre-kickers" early is required and it is a skill that needs to be learnt from practice.
• If a colleague is recommending the business partner to you do they have experience in talent identification?
• Does the person have the money to buy into the business and are they are a leader?
• How much time can you commit to the process of finding someone and putting a deal together?
• Getting the wrong person is costly both in money and time and far in excess of any fee you may pay an external company.
• How would you document and structure any potential deal?
• Make sure you reference check, police check, credit check and psychological test to risk mitigate as much as possible.
• What are the important steps you should take to ensure a gradual transaction lasts the distance?
Whether the new business partner is from within or outside your business,(Management Buy-Out or Management Buy-In) selection always comes down to 3 key criteria:
• Capability – Are they are a leader and are they entrepreneurial?
• Compatibility – Can you work with them?
• Capital – Do they have money or means of funding?
In our experience as part of your succession planning if the incoming business partner does not possess all 3 of these attributes there is a strong chance you won't get your desired result. While it may seem straightforward to find your business partner and implement an exit strategy, a DIY approach may not be the best option. We meet business owners that have tried a DIY approach and not succeeded and it always comes down to missing one or all of the 3 C's and a lack of structure in the process. Using an experienced company who partners you through the process can ensure your plan is executed well giving you the wealth and lifestyle you deserve.
Mike Warmington is a Director of Platform 1 NZ Ltd who specialise in using executive search techniques to find people with capability and capital for SME business owners wanting to transition.