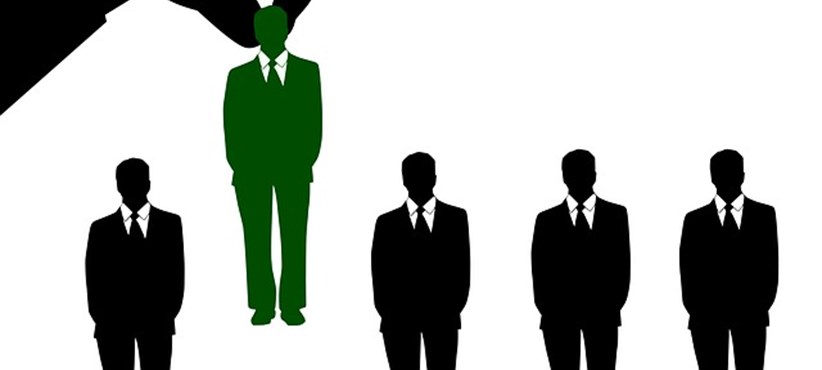 Finding Senior Level Talent for SME Business Owners
It is well documented that SME business owners often find it difficult to find quality staff to help grow their business. The degree of difficulty in attracting talent is enhanced when the business owner needs senior level talent. There are however talented senior leaders well suited to working in a small business so how are these people found?
It may be tempting to look yourself or engage a recruitment company, however, finding the right person is not a standard recruitment exercise and these people won't necessarily be found by simply placing an advert.
Fact 1: Many of these people are not actively looking at Seek Ads and need to be reached through a proactive search process by a business with a database of this talent.
Fact 2: To attract the right senior level talent into an SME there must be the opportunity for the incoming leader to acquire equity in the business. Skin in the game is a critical component.
Fact 3: There must be a clear agreed plan relating to the person's responsibilities, the transition of equity and potentially ownership over time.
Fact 4: The introduction of an Advisory Board is an important component in ensuring the plan is managed and all parties benefit.
The incoming talent must tick the boxes on the following four attributes:
Entrepreneurship – Does this person have the risk profile to invest in the business?
Capital – Do they have the money?
Capability – Do they have complementary skills that can help grow the business?
Compatibility – Can I work with this person?
The introduction of a talented senior leader can unlock wealth and opportunity in your business and allow you to focus on the parts of the business where you can add the most value.
About the Author:
Mike Warmington is a Director of Platform 1 NZ Ltd who specialises in using executive search techniques to find people with capability and equity for SME business owners wanting to transition.  
www.platform1.co.nz