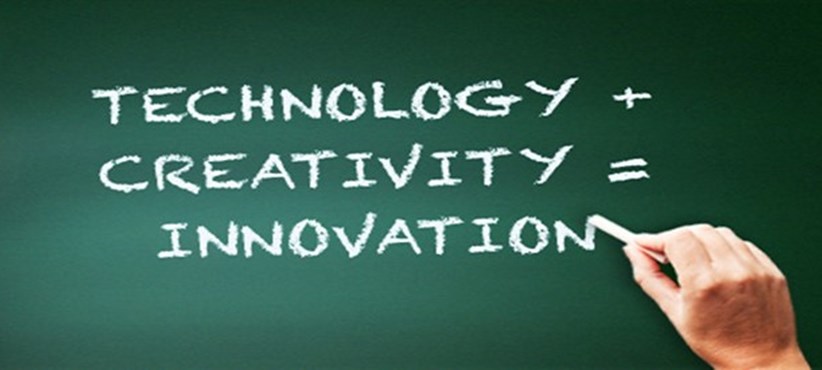 Introduce Capital and Innovation Through A Gradual Ownership Transition
A recent report from Westpac highlights some very interesting aspects surrounding businesses older business owners facing transition.
In short, older business owners are less likely to invest in innovation and capital to expand and grow their business as they are very focused on "how to get out" and "spend more time on lifestyle options".  All totally understandable.  The Westpac Grow NZ 2018 report shows that within small to medium sized businesses the biggest obstacles to over 60-year-olds expanding their business is how to retire or leave their business (23% of respondents) and Work-life balance (22%).  This suggests that they still consider lifestyle factors such as time with family to be very important whilst at the same time working out how they will step back. 
At the same time, the Westpac report suggests younger business owners are more optimistic and expect business conditions to get better with 55% of under 35's optimistic versus only 34% of the over 60's.  And we also know from experience that the younger business owners are more likely to focus on innovation and e-commerce as a tool to grow businesses. 
Couple this with the fact that (in the words of Tony Alexander BNZ Bank Economist) "Kiwi businesspeople are reluctant to accept outside capital in order to expand and grow. Kiwi business culture centres around retaining control of one's business even if that means limiting the speed of growth. And our culture is one based on growth through bank debt, not outside capital."
And also consider the findings from CPA Australia 2017 Asia-Pacific Small Business Survey which says, "A greater number of New Zealand small businesses would experience growth if they increased their focus on innovation, e-commerce, using social media and exporting…. Policymakers and others seeking to promote growth in New Zealand's small business sector, and trying to encourage greater digital uptake, should consider a stronger focus on increasing the digital literacy of small business owners… Small businesses in New Zealand remain significantly less likely to expect to invest in innovation than small businesses from the Asian markets… New Zealand's small businesses remain much less likely to expect to earn revenue from exporting than their peers from Asia."
So, what if there was a solution that bought in the optimism of youth, the capability of managing emerging innovative technologies and also introduced capital at the same time as providing a solution for the over 60 business owner to step back and achieve better work-life balance at the same time as growing the business for retirement? 
All three reports highlight slightly different issues surrounding New Zealand small business owners.  A gradual ownership transition process can go a long way to giving the older business owner more time, the business more capital to assist with growth, and the younger business owner the opportunity to prove their innovative mindset.  A win-win-win solution. 
Sources
Westpac Grow NZ Report 2018
Tony Alexander BNZ Chief Economist
CPA Australia 2017 Business Survey
About the Author
Paul Naske is a Partner at Platform 1NZ Ltd who specialises in using executive search techniques to find people with capability and equity for business owners wanting to transition.