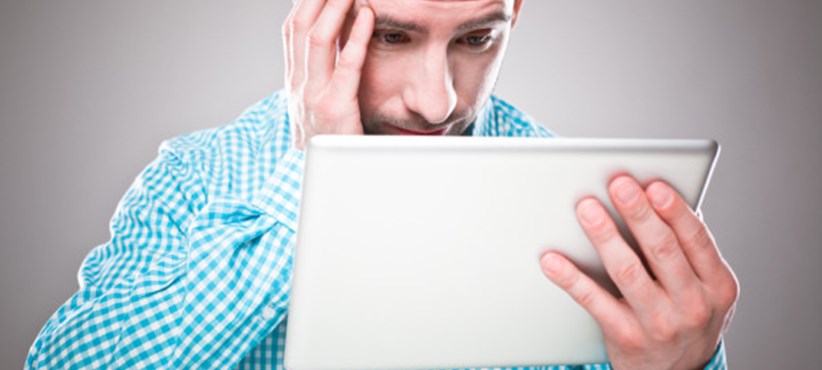 The Baby Boomer Business Exit Dilemma
Baby Boomer business owners have worked hard all their lives and are now at a stage where they have built up a business (which has given them a good income and lifestyle) and are now wondering what their options are for exiting their businesses.
There are a number of options for small to medium business owners:
• Close the business and sell the assets.
• Transfer ownership to their kids.
• Sell the business to key employees.
• Sell the business on the open market.
There is one other option that business owners should think about. Bringing in a successor through a staged buy-in process. This involves completing an Executive Search to find a skilled individual who has some capital to come into your business and buy you out gradually over a 3, 4 or 5-year timeframe. This person will grow the business.
There are a number of advantages to this process, e.g. as the business grows the new leader/owner will pay you more capital as the business value increases. You will still receive dividends based on your retaining shareholding. You will have a talented individual looking after your business, as good as if not better than you. You will also be able to work less in your business as you sell down equity.
A key question that is often asked about this process is "what if it doesn't work out?". A very good question. The success of this process is that you are bringing in an individual who has left a high paying role and who commits to capital payments that are a significant part of their net worth. They have excelled in their career so far and there is no reason to believe that they won't excel in the future as they have even more at stake.
So, my question to you is "what if it does work?"
About the Author
Rob Young is a Director of Platform 1 NZ Ltd. Platform 1 finds talented people with capital who work alongside business owners to grow their business while the owner steps back and gradually exits.