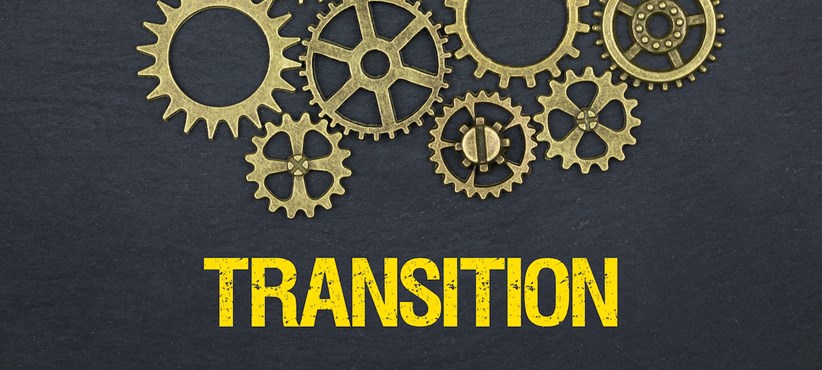 What is Business Owner Transition?
Business Owner Transition is a method of exiting your private business, over time, to an external talented person with capital. This person works full-time in your business and buys you out over time to an agreed plan.
If you are one of the 34% of business owners in 2021* either rethinking or accelerating your exit plans, then why not consider all the succession options available to you?
How it works? Utilising expert search capability and a competitive process, talented people with capital who want skin in the game are identified. After a rigorous qualification process and interviews, the business owner is presented with a group of people who have capability, capital, and compatibility to add value to your business.
These people are then interviewed by you and those that also meet your criteria proceed to do further due diligence on your business. This competitive process will allow you to choose the person best suited to work with you and grow the business.
An agreement is developed with the successful candidate which outlines the intent of the gradual transition and the capital involved. A robust transition structure is then set up and this person starts working in your business. After the agreed period (usually 3 or 6 months), they buy their first tranche of equity in your business and, if it is a full exit, they continue to buy you out over the timeframe set. During this time, you are stepping back from working in your business while improving both your wealth and lifestyle.
Why business owner transition instead of an outright sale?
1. You only sell a portion of the business at today's value and the rest at the business value at the time of the transaction.
2. A talented leader with energy, skill and capital works with you in your business to help grow it. Greater wealth as the business grows.
3. As you sell down over time, you start stepping back from day-to-day management and focus on the parts of the business you enjoy. Why not work 2-3 days a week and take extended holidays?
4. You continue to receive dividends based on a growing business.
5. You can achieve greater wealth and an improved lifestyle. This can be a compelling business succession planning option in a "normal" market but can become even more compelling in challenging times and you don't need to sacrifice value.
To find out how this succession method can improve both your wealth and lifestyle, contact one of our team via this link.
*Platform 1 Business Owner Succession Survey July 2021
About the Author
Mike Warmington is a Director of Platform 1 NZ Ltd who specialise in using executive search techniques to find people with capability and capital for SME business owners wanting to transition.