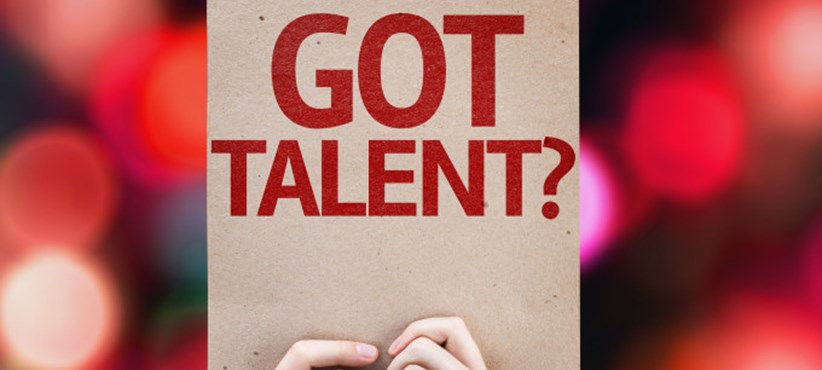 How Real Is The Talent Shortage ?
It's well documented that finding key staff members is a problem for many businesses in NZ . In some cases can only be solved by training or importing staff but what it often requires now is a different approach. The same strategy that got you key staff in the past won't always work today with the unemployment rate at 4.2%.
Simply advertising on a job site as the only strategy is only going to reach a portion of the market. Generally, this will be people actively (or in some cases desperately) looking to move on from their current position, those not currently in paid employment or perhaps "consulting" as an interim step.
Many of the talented people are already in a role with good prospects in another business so why would they move ? How do you make your opportunity attractive to these people ? Are you seen as a great place to work ? This issue is magnified for small to midsize New Zealand businesses as they cannot compete with corporates in the area of salary and benefits.
Today good people often need to be proactively found and while you may not be accustomed to paying a recruitment or search firm and it can be money well spent in today's environment. They do however need to be properly briefed and be able to sell your business as a great place to work with growth prospects. A good search firm will:
Have a great network and already know people who may be passively in the market or should be ready for their next step up
Be prepared to target and  proactively approach talented people to entice them to your business
Objectively assess capability and fit and may surprise you with who they put forward
Only advertise to widen the pool and use all channels including social media
Just as you expect to be paid for work done don't expect a good search firm to work for free. You will need to pay a portion of the fee to them to commence the search and proactively spend time and money researching and reaching out to targeted people.
When it comes to senior-level talent the ability to allow for "skin in the game" can be a strong motivator in getting a higher calibre person. This could be a smaller shareholding after 6 months in the business or a gradual sell-down of shares over time.  There are a number of ways this can be delivered but it does require having a documented structure and plan and be facilitated by an outside party. In our experience, undocumented or loose agreements of this nature inevitably do not work for either the owner or incoming person.
There is a talent shortage in New Zealand however approaching the search a different way with outside help will give you a better chance of finding the right people.
About the Author:
Mike Warmington is a Director of Platform 1 NZ Ltd who specialises in using executive search techniques to find people with capability and equity for SME business owners wanting to transition.  
www.platform1.co.nz