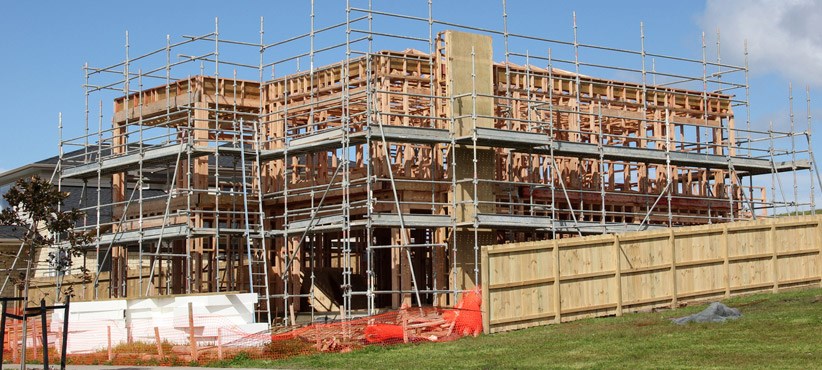 Building to the next level
This client was the leading regional operator in New Zealand of an international franchise operation specialising in new home builds. The business was owned by a husband and wife team who had worked long hours over a number of years to build a successful franchise. 
The problem 
The owners were finding it hard to maintain the existing business while also finding time to expand their other operations in Australia. Sooner or later, one or the other would suffer. They needed support to manage and grow the existing business without having to maintain hands-on management responsibility.
The opportunity 
After a full organisational review of the business and the market, a search was begun to find a General Manager with the skills and ability to complement the existing business while also seizing new opportunities, and the desire to take a stake in the business. A second goal was to release the owners from the day to day demands of running the business. 

The result 
The owners continue to oversee the business, but ongoing management is so well under control that this overseeing is now a part-time role, leaving them free to focus on other ventures. Following the transition, the company had its best year ever. The new GM became a shareholder in the business and a partner with the owners.
The owners' new focus on property development actually allowed more business to flow to the franchise than previously. The company has new offices and separation between the new ventures and the growing franchise. Under the new management and ownership structure, the franchise has won the 'International Franchise of the Year' award three times since 2007 and has now built close to 1,000 homes.