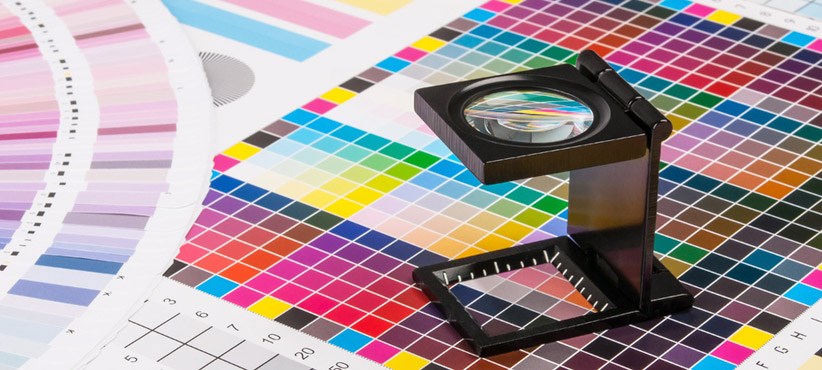 Printing money
This client was a dominant provider of print solutions and a leading provider of integrated pre-media and print services. It had operated successfully for almost 20 years, offering solutions to its business clients.
The problem
After 20 years, the founders wanted to pursue other opportunities and personal interests. They had worked hard and were ready to share the load. One of the founders, however, thought his "hands on" style might make it difficult for anyone else to work with him or take over. This would make it hard to grow the business further, even though growth and sales were flattening off.
The opportunity
After assessing the business and agreeing on the business platform and how to implement it, we conducted an executive search that led to an experienced GM with expertise in sales and marketing. The GM was a natural entrepreneur with experience in large corporate environments. He was looking for an opportunity to move into self-employment and saw this company as a good platform to create his own hands-on business success.
The result
When the new GM started, revenue was around $8m with profit of $1m and the business was valued at $4m. The new GM purchased 25% of the business at this valuation. Within a year, almost $1m had been added to the bottom line, increasing the business value to $7.2m and making the founders' 75% shareholding worth more than their original 100%. Two years later, when the GM purchased his next 25%, the business was turning over $11m with profit over $2m. After three years, when the GM bought out 100% of the company, it was doing over $13m turnover with profits in excess of $2.5m.
The owners' capital return over six years was $8.1m tax-free, and they had received over $8m in taxable dividends plus he did not have to run the business.